We are Sense Massage Therapy, the UK's experts in on-site chair massage, and we provide mobile massage in every area of the UK. From the Scotland highlands to the Cornish Vales and everything in between, we have therapists based in every corner of the UK and Ireland, striving to bring zen and happiness to your staff or make your next event a hit. So get in touch!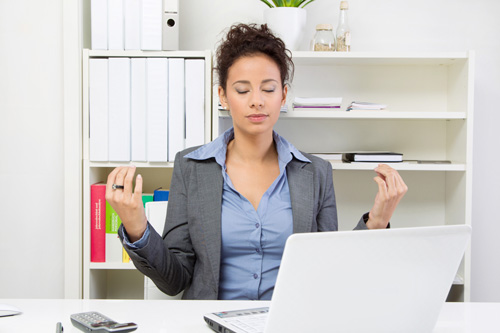 We cover all areas of the UK, but have a list below of some of the main locations where our therapists visit, including Birmingham, Manchester, Leeds, Edinburgh and London.
England
Bath | Birmingham | Bradford | Brighton | Bristol | Cambridge | Canterbury | Carlisle | Chester | Chichester | Coventry | Derby | Durham | Ely | Exeter | Gloucester | Hereford | Hove | Kingston upon Hull | Lancaster | Leeds | Leicester | Lichfield | Lincoln | Liverpool | London | Manchester | Newcastle upon Tyne | Norwich | Nottingham | Oxford | Peterborough | Plymouth | Portsmouth | Preston | Ripon | Salford | Salisbury | Sheffield | Southampton | St Albans | Stoke-on-Trent | Sunderland | Truro | Wakefield | Wells | Westminster | Winchester | Wolverhampton | Worcester | York
Northern Ireland
Armagh | Belfast | Derry | Lisburn | Newry
Scotland
Dundee | Edinburgh | Glasgow | Stirling
Wales
Bangor | Cardiff | Newport | Swansea
We provide a variety of on-site massage services to all of the above locations, including on-site chair massage, reflexology, Indian head massage and desk massage, as well as a number of wellness classes. Our wellness classes include mindfulness and meditation, as well as yoga, and our instructors can be hired as part of one of our bespoke Wellness Day Packages or on their own. For more information please visit our wellness classes page. 
We also regularly offer massage services are part of corporate events and marketing promotions, as well as for a variety of other occasions including film, TV and media sets, weddings and other private parties. 
Interested in booking on-site massage? Get all our prices or get your free online quote here, or contact one of our team members to find out how we can help make your business better today.