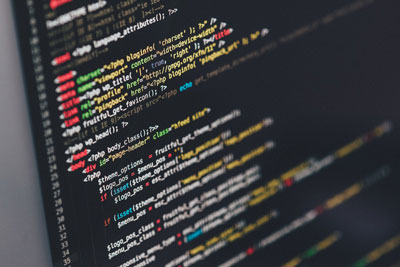 The technical and regulatory sectors is an exciting and important part of our modern-day world. For most people this is something that we take for granted because when everything works as expected, the hard work that goes on behind the scenes is never noticed. Often, it's only when problems occur that we realise how much our lives depend on the dedicated experts behind every web site, financial transaction, aeroplane flight, media broadcast or just your favourite app.
The pressure on the tech and regulatory industries to keep UK P.L.C. up and running is always growing, as expectations continually rise.
Office Massage
That's where Sense comes in to support and reward those hard-working people across a range of technical industries, who are often desk-based for long periods of time.
Sense provides on-site chair massage, Yoga or Mindfulness classes into many of these organisations. Our easy-to-use on-line appointment system makes implementing office massage a breeze – almost as relaxing as having a massage.
Marketing & Promotions
Of course, that's not everything we do. Sense also helps these companies to promote their latest developments when it comes to exhibitions and launch events. In both cases chair massage is a great way to break the ice with prospective customers, allowing your sales teams to fully engage new clients faster and easier than usual.
Give our team a call on 0800 488 0606 and see how we could help your organisation. Whether it's saying thank you to your hard working staff or giving your latest promotion a special boost, Sense has a solution to match your budget.