Maximize Employee Potential: On-Site Massage in Derry
Discover the Advantages of Office Massage for Companies in Derry
Call our Belfast team on 028 4348 2143 for more information.
As stress management becomes increasingly important for businesses aiming to reduce staff illness and sick days, many companies in Derry are choosing office massage as a way to care for, motivate, and revitalise their staff. On-site massage, also known as acupressure massage, focuses on relieving tension in the body and rejuvenating individuals physically and mentally. That's why numerous companies in and around Derry are investing in office massage to help manage and prevent common workplace-related issues, such as aches and pains, stress, and poor posture.
Corporate Massage: Making Your Next Work Event Memorable
Want to add a personal touch to your next corporate event? Hire one of our corporate massage therapists! Whether you are putting on an event for staff, partners or customers, there's no better way to take care of your guests than with a personalised treatment. Offer your guests a back, neck and shoulder massage, a reflexology hand massage or a beautiful Indian head massage, and allow them to be whisked away into a land of blissful relaxation - it will certainly make your event one they won't forget!
Tailored Wellness Days for Your Company's Needs
Customise your company's wellness days with a selection of tailored activities and treatments, including on-site massage, mindfulness workshops, and yoga classes. Sense Massage Therapy will work with you to create a unique wellness experience that caters to your team's needs and preferences, ensuring an unforgettable event.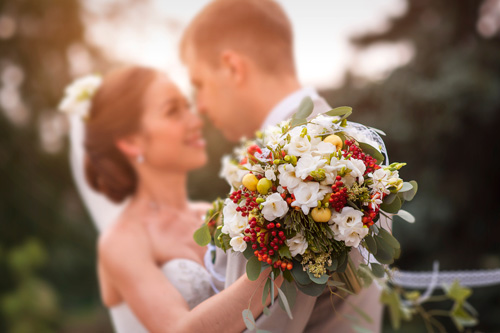 As well as offering on-site massage for offices and corporate Wellness Days, massage is a great addition to all kinds of events and needs. From golf days, weddings, hen do's and other special days, to fundraisers, festivals, fetes and community events, massage makes any event one to remember!
If You Don't Love Us, Get Your Money Back
Sense Massage Therapy have been providing chair massage and other massage treatments throughout the UK since 2000, and it's our outstanding service that means that we will continue to be trusted again and again. We're so confident that you'll love our therapists and our service, we even offer a 100% Money-Back Guarantee - which we're proud to say no one has ever wanted to redeem!
Improve staff health and morale with our office massage services. Reach out to our specialists on 028 4348 2143 or get a free, personalised quote. Experience the Sense advantage!
We're also available in: Strabane, Limavady, Coleraine, Omagh, Ballymoney, Magherafelt, Cookstown, Dungannon, Ballymena and Ballycastle.