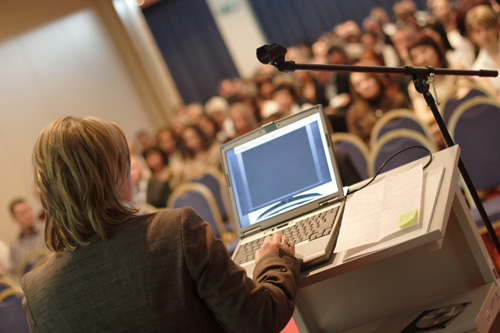 On-site massage is an excellent choice for corporate events, as the mobile massage chair can be effortlessly set up anywhere, making it adaptable and suitable for nearly all business functions. Sense Massage offers outstanding corporate massage solutions customised to various specific needs, such as:
Team Building Days
Company Retreats
Employee Wellbeing Days
Training Sessions
Corporate Milestones - including Company Anniversaries
Festive Celebrations - like Christmas or New Year Parties
Large Conferences or Meetings
Golf Outings
And numerous other events
For these occasions, we provide additional massage styles besides on-site chair massage, including Reflexology (hand or foot massage) and Indian Head Massage, which you can learn more about in our office massage section. We also present a variety of supplementary services, such as mindfulness sessions and yoga classes, which can be fantastic inclusions to your corporate day.
Massage sessions can be integrated into the day's schedule, enabling staff to attend massage appointments all day, or they can be a special treat at an event where employees can participate whenever they prefer. Regardless of the arrangement that best suits your function, massage will surely make it an unforgettable experience.
We have been offering our specialised massage services for work-related events like the ones mentioned above for many years; however, these are only a few examples. If you have a unique idea for an event not listed here, please don't hesitate to discuss with us, as we can always cater to your needs. At Sense Massage Therapy, we take pride in our tailored service and adapt therapies and services to suit your preferences.
If you would like to explore how we can help you, please email us or call our Freephone 0800 488 0606 to speak with one of our team members.