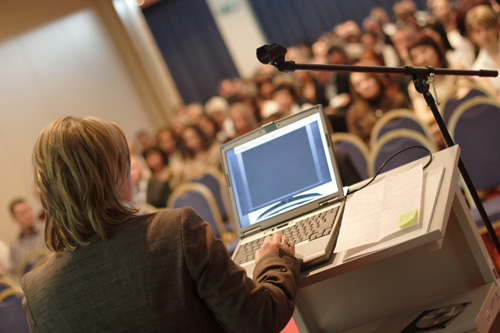 On-site massage is great for company events, since the on-site massage chair is portable and can be set up anywhere, so is flexible and appropriate for nearly all business events. Sense Massage provides an excellent corporate massage service appropriate for all sorts of specific needs, for example:
Team-building Days
Corporate Retreats
Wellbeing Days
Training Days
Corporate Celebrations - such as Company Anniversaries
Seasonal Celebrations - such as Christmas or New Year Events
Large Conferences or Meetings
Golf Days
And many more events
At such events, we provide other types of massage in addition to on-site chair massage, including Reflexology (hand or foot massage) and Indian Head Massage, which you can read more about in our office massage section. We also offer a variety of other services including mindfulness and yoga classes, all of which can be a great addition to your corporate day. The massage can either be integrated into the day's schedule so that staff turn up for massage appointments throughout the day, or be a treat at an event where staff come when it suits them. Whichever arrangement is best for your event, massage will certainly make it a memorable one.  
We have been providing our expert massage services at work days such as those listed above for years, but these are only a few examples. If you have your own idea for an event that we have not mentioned then please get in touch, as we will always be able to find something to meet your needs. Whatever the occasion, at Sense Massage Therapy, we pride ourselves on our bespoke service, and arranging the therapies and services to suit you.
If you would like to get in touch to find out what we could do for you, please email us or call our Freephone 0800 488 0606 to speak to one of our team.