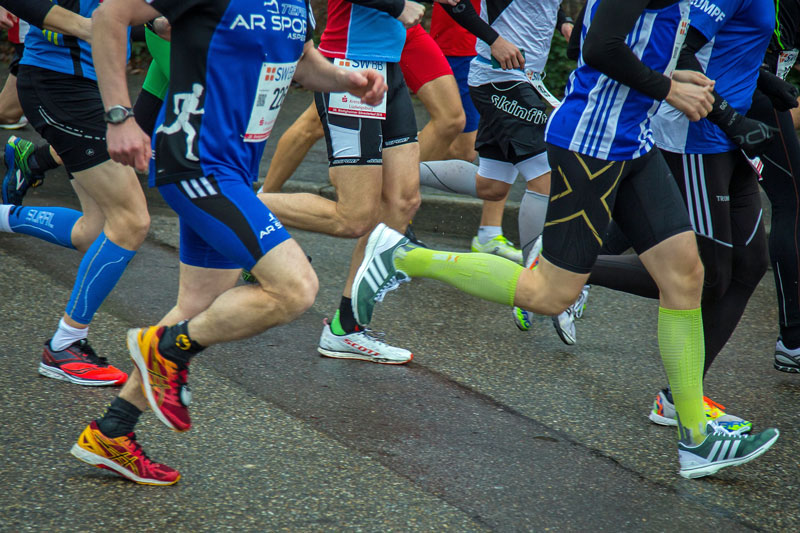 Are you hosting a sports event and looking for ways to enhance your guests' experience? Look no further! Our team of qualified Sports Massage therapists can bring their expertise to your event, providing pre-event or post-event massages to your clients.
Qualified and Quality Sense Massage Therapists for Your Event
Our therapists bring their own massage couch, so all you need to provide is the space. Whether you're hosting a triathlon, a marathon, an Iron Man, or a mud-obstacle course, Sense can provide Sports Massage services that will make your event stand out.
Enhance Performance and Prevent Injury with Sense Sports Massage
Our therapists are highly skilled and trained to deliver the best possible experience to your clients. By offering Sports Massage services, your guests can benefit from increased flexibility, improved circulation, and reduced muscle tension, all of which can help to prevent injury and enhance performance.
Charge Clients or Offer for Free - The Choice is Yours with Sense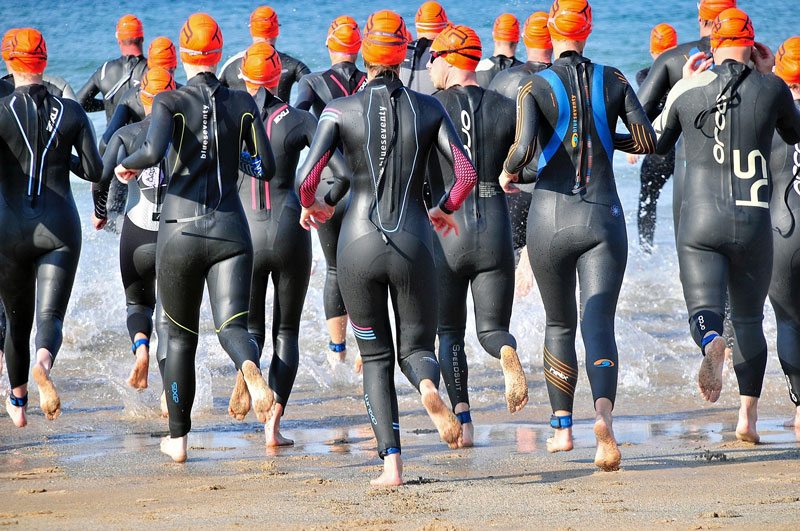 You can charge your clients for our massage service or have it provided for free - the choice is yours. We understand that each event is unique, so we work closely with our clients to tailor our services to meet their specific needs. We can provide as many therapists as you need, so whether you're hosting a small local event or a large-scale competition, we've got you covered. 
Creating an Unforgettable Experience with Sense Sports Massage Services
At Sense Massage Therapy, we pride ourselves on providing exceptional customer service and creating an unforgettable experience for our clients. Our Sports Massage service is no exception. We're passionate about helping people feel their best, and we believe that by providing Sports Massage services at sporting events, we can make a real difference in the lives of athletes and fitness enthusiasts alike.
Take Your Sporting Event to the Next Level with Sense
So why not take your sporting event to the next level with Sense Massage Therapy's Sports Massage services? Contact us today to learn more about how we can help enhance your guests' experience and make your event an unforgettable success.
How much does it cost?
Number of Hours
One-Off Booking Hourly Rate
Recurring Booking Hourly Rate