Boost Your Team's Morale: Office Massage Solutions in Norwich
Enhance Employee Well-being with Office Massage in Norwich
Call our Norwich team on 01603 394 347 for more information.
Office massage has become an increasingly popular solution for alleviating workplace stress, providing both tension relief and an attractive incentive for employees. Massage demonstrates your care for your staff's well-being, and our therapists located close to Norwich share the same sentiment! During each session, our Sense therapists are dedicated to tailoring massages to every individual, ensuring each of your staff members gets the most out of their treatment. Our therapists based near Norwich work tirelessly to give your staff and other local companies' employees the best possible experience, reflecting the care you demonstrate by treating them to an office massage.
Engage Customers at Your Next Event with Corporate Massage
On-site massage is also a great way to create a lasting impression with customers, as well as helping your business or marketing promotions stand out. Engage the people of Norwich in a way they've never experienced before by having a Sense therapist providing corporate massage at your event, or you can also utilise our corporate massage options for internal corporate events such as staff wellbeing days.
Combining On-Site Massage and Wellness Activities for Unique Events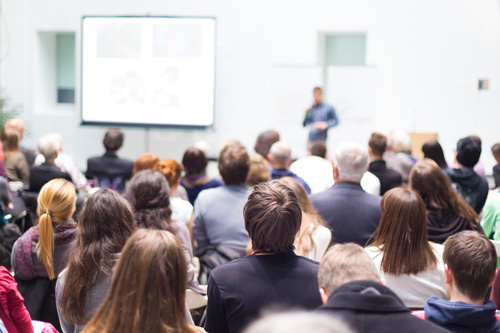 Combine on-site massage with other wellness activities like yoga and mindfulness classes to create a unique and engaging experience for corporate events, health fairs, and more. Our Wellness Package offers a flexible and customisable solution, allowing you to create the perfect event for your needs.
Media Industry Massage: Enhancing Productivity and Well-being
Improve efficiency and well-being within the media industry by incorporating massage treatments for actors, crew members, and performers. Our on-site massage therapists help maintain a stress-free environment, boosting productivity and motivation on set.
Expert On-Site Massage Therapists Near Norwich: Delivering Unforgettable Events
At Sense Massage, we take pride in our extensive network of highly trained therapists based near Norwich. Ready to make your event an unforgettable one, we bring years of experience to the table, delivering exceptional on-site massage services for events of all sizes.
So, if you're interested in booking on-site massage, or simply want to find out more, get in touch with our Norwich team today on 01603 394 347, or get your free online quote here. If it's prices you need, you can see our prices here. Also, if you'd like to find out more about managing stress in and out of the workplace, wellbeing and improving your health, check out our blog for the latest from our massage and health experts.
We're also available in: Taverham, Panxworth, Wymondham, Aylsham, Norton Subcourse, Oulton Street, Oulton, Piccadilly Corner, North Walsham and Attleborough.