Enhance Staff Productivity: Desk Massage Sessions in Truro
Promote Work-Life Balance with On-site Massage in Truro
Call our Taunton team on 01823 761 305 for more information.
Encourage a healthy work-life balance with on-site massage services in Truro. Our dedicated therapists provide personalised treatments to help your staff unwind, de-stress, and refocus, fostering a positive, supportive work environment.
Employee Wellbeing: On-site Massage for Internal Corporate Events
Keep your employees motivated and energised with on-site massage during internal corporate events. Show your appreciation for their hard work and dedication while also promoting wellness and reducing stress levels within the workplace.
Sense Massage also provide a number of other services including classes such as mindfulness and yoga, which are perfect for company wellness days and corporate wellbeing events. These are also perfect for other health oriented events, such as marketing promotions and charity fundraisers and can be paired with some of our other fun wellness day suggestions here.
Lights, Camera, Massage! On-Set Massage for Film, TV and Other Media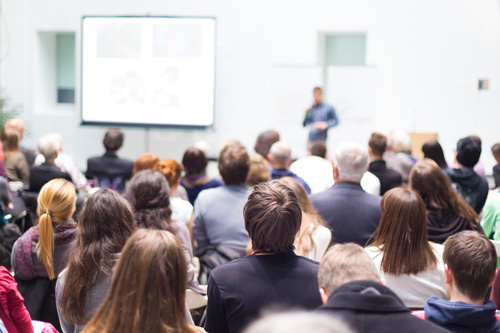 All filming sets can be hectic at times, and we've worked with all kinds of media groups in and around Truro, helping keep the team and cast motivated and the atmosphere positive - and we can do the same for you! In addition to media sets and stages, our on-site massage therapists also work on a number of other more unusual settings, including local events, festivals, golf days and even weddings, bringing something different to each but always making sure everyone has a wonderful time.
Transforming Businesses with On-Site Massage and Wellness in the UK
Since our founding in 2000, Sense Massage Therapy has brought wellbeing and awareness to numerous companies across various sectors. Our mission is to make massage and wellness accessible to all businesses, demonstrating the powerful impact of caring for staff, partners, and customers. Experience the benefits for yourself by partnering with Sense.
Prioritise staff wellness and satisfaction with our on-site massage services. Call our team at 01823 761 305 or get a free online quote. Make a lasting impact on your workplace!
We're also available in: Penryn, Falmouth, Redruth, Newquay, Camborne, St Austell, Helston, St Blazey, Fowey and St Ives.