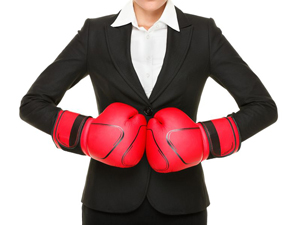 Sense Massage Therapy provides a variety of corporate wellness classes into organisations around the UK. Why not use Sense to keep your team fighting-fit?
We all know that we work at our best when we are feeling fit and healthy but sometimes making the time to schedule in a visit to the gym can be another hassle in our already busy lives.
We think the best solution is to bring some great exercises classes directly into you.
The Yoga and mindfulness classes have been designed to improve fitness as well as promote relaxation and reduce stress.
Classes can play a prominent part when looking to put together a wellbeing day or event.