Unwind and Recharge: Office Massage Treatments in Winchester
Elevate Team Spirit and Focus with Workplace Massage in Winchester
Call our Bournemouth team on 01202 942 196 for more information.
Embrace the power of workplace massage in Winchester to uplift your team's spirits and improve focus. Our dedicated Sense therapists offer a variety of treatments tailored to your staff's needs, supporting a healthier and happier workforce.
Enrich Corporate Events with Luxurious Massage Treatments
Elevate your next corporate event by treating employees or partners to luxurious massage treatments. We offer a variety of on-site treatments, including chair massage, reflexology, and Indian head massage, adaptable to any setting. Sense provides corporate massage for events of all sizes, indoors and outdoors, across various industries - give us a try and leave a lasting impression on your guests.
Wellness Days for the Workplace
If your company provides staff fun days or team-building events, then why not consider holding a wellness day for your next event? Wellness Days are a great way to show your staff that you care about their wellbeing, and can give them chance to reground during busy season or as a treat at the end of one. From on-site massage to suit every taste, to classes such as mindfulness, meditation and yoga, allow your team to unwind and recharge, ready for the next working day!
Add a De-Stress Station to Any Event or Venue, from Golf Days to Fundraisers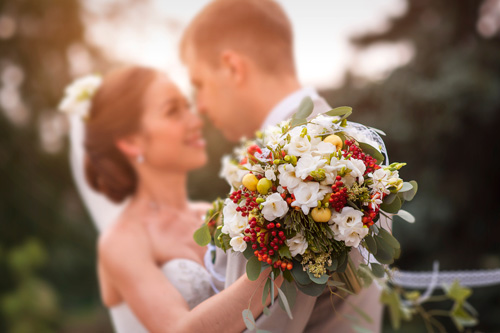 On-site massage is a great addition to pretty much any event, and our therapists have worked at all sorts! Setting up de-stress stations at fundraisers, on golf days, at festivals, on film sets and at many other types of events and venues, we help to bring something different to the day and keep faces smiling and shoulders relaxed.
Sense Makes Massage Simple: No Stress, No Fuss
Sense Massage Therapy is one of the most long-standing and therefore experienced massage company in the UK, and it's our expert knowledge of the industry that mean you can totally relax with us at the helm. With many experienced therapists based in Hampshire, we're sure to have the ideal treatment for your office, party or event, and once you've picked your perfect package we'll get it sorted. Simple.
Elevate your workplace with our on-site massage offerings. Call our specialists at 01202 942 196 or get your free, personalised quote now. Empower your employees with wellness!
We're also available in: Dean, Tichborne, Stoke Charity, Sutton Scotney, Eastleigh, Stockbridge, Romsey, Swanmore, Hedge End and Southampton.