Exceptional Office Massage Experience in Hereford
Office Massage in Hereford: Boost Employee Satisfaction and Loyalty
Call our Birmingham team on 0121 4618 500 for more information.
Prioritising employee wellness is crucial for a productive and thriving workplace. Office massage services in Hereford offer a refreshing solution to alleviate stress and promote a healthy work environment, contributing to the satisfaction and loyalty of your staff.
Boost Corporate Events with Massage Offerings
Incorporate on-site massage into various corporate events, from exhibitions and public marketing campaigns to team building events or corporate wellness days. Massage not only helps your company stand out but also fosters a warm and inviting atmosphere, creating a positive initial engagement with potential customers and leaving a lasting impression of your brand.
Bespoke Wellness Packages for Unforgettable Events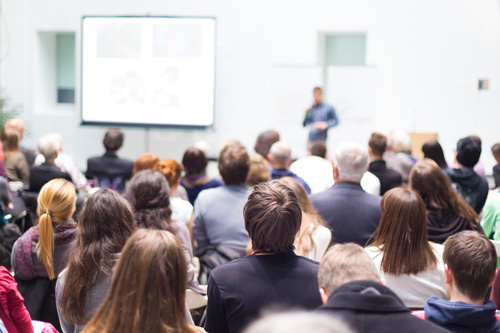 Create a memorable wellness event with our bespoke Wellness Packages, tailored to your specific needs and budget. From on-site massage to mindfulness and yoga classes, we provide a diverse range of activities and treatments to ensure your corporate wellness day or event is a resounding success.
Boosting Morale on Hectic Filming Sets with Massage
Keep the atmosphere upbeat and positive on busy filming sets by incorporating on-site massage sessions for cast and crew members. Our experienced therapists have collaborated with various media groups around the area, contributing to enhanced team spirit and motivation during those hectic moments. Apart from media sets, we also cater to local events, festivals, golf days, and weddings, offering a unique experience for everyone involved.
Friendly and Professional On-Site Massage Solutions for Every Event
At Sense, our approach combines friendliness and professionalism, resulting in a reliable service that caters to events of all sizes. Our responsive customer service team is always available to provide guidance and support, ensuring that you find the ideal massage solution for your event.
Transform your office environment with our on-site massage services. Call our team on 0121 4618 500 or get a free, personalised quote right now. Elevate your employees' well-being!
We're also available in: Ross-on-Wye, Leominster, Ledbury, Gorsley, Kington, Great Malvern, Monmouth, Christchurch, Hay-on-Wye and Cinderford.