Reduce Workplace Burnout: Chair Massage Solutions in Belfast
On-site Massage in Belfast
Call our Belfast team on 028 4348 2143 for more information.
Looking for on-site massage in Belfast? You've come to the right place. We have a large number of therapists available in your area ready to provide on-site therapy for whatever occasion you require. From office massage to corporate events, indulge your staff, guests, customers or partners in a relaxing escape from the modern world with a rejuvenating and revitalising treatment. Choose from a number of therapies including reflexology of the hands or feet, Indian head massage or an all-encompassing back, neck and shoulder chair massage.
Employee Wellbeing: On-site Massage for Internal Corporate Events
Keep your employees motivated and energised with on-site massage during internal corporate events. Show your appreciation for their hard work and dedication while also promoting wellness and reducing stress levels within the workplace.
Elevating Staff Training with Wellness Services
Elevate your staff training days by incorporating wellness services, such as yoga and mindfulness classes, alongside traditional training activities. This approach not only increases employee engagement but also provides an opportunity for staff to relax and recharge during a busy training schedule.
Versatile Massage Services for Community and Corporate Events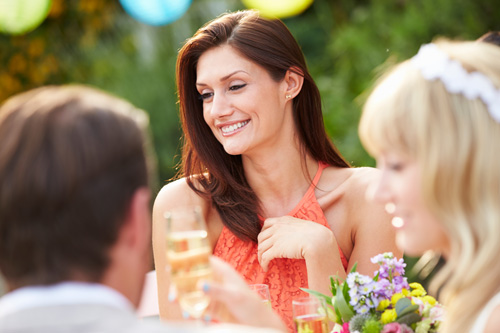 Tailor your event to perfection with our versatile massage services, catering to both small community gatherings and large corporate functions. No matter the size of your event, our massage treatments guarantee a memorable and enjoyable experience for all attendees.
Customised On-Site Massage Treatments in Belfast for Offices and Events
As one of the most experienced on-site massage companies in the UK, Sense Massage Therapy's expertise in the industry means you can trust us to handle your event with ease. With a large team of therapists based in Belfast, we're sure to find the perfect treatment for your office, party, or event. Choose your ideal package, and we'll take care of the rest.
Empower your team with our office massage solutions. Call our specialists on 028 4348 2143 or get a free online quote. Experience the difference wellness can make!
We're also available in: Castlereagh, Newtownabbey, Lisburn, Newtownards, Carrickfergus, Bangor, Antrim, Larne, Downpatrick and Craigavon.