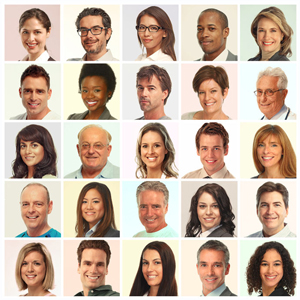 Corporate wellness is more important than ever with increasing stress levels and growing work demands on staff.
Employers are taking employee wellness seriously not only to help combat health related costs but with a realisation that maintenance of work force health is crucial for a successful workplace.
Corporate wellness needs commitment coupled with a vision to culminate strategies and measurable long-term goals.
At Sense we will create a bespoke day of corporate wellness activities for your company and we will work with you to help you achieve your goals.
As with all our services, we will also help you to measure feedback from your staff and evaluate the success of your day.
Why not book a Sense Wellness Day or Classes, such as Yoga or Mindfulness.