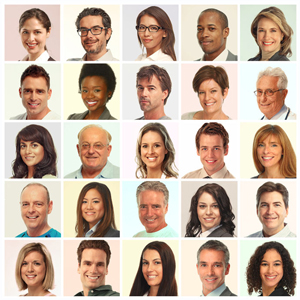 The importance of corporate wellness has grown significantly in recent years, as stress levels and work demands on staff continue to increase. Employers are now prioritising employee well-being not only to mitigate health-related costs but also to recognise the crucial role a healthy workforce plays in fostering a successful workplace.
Commitment and a strategic vision are essential for implementing effective corporate wellness initiatives, which should include long-term objectives and measurable goals.
At Sense, we specialise in designing bespoke corporate wellness days tailored to your company's specific needs. We collaborate closely with you to help you achieve your desired outcomes and promote a culture of well-being within your organisation.
As part of our comprehensive services, we also assist in gathering feedback from your employees and evaluating the success of your corporate wellness day. By consistently monitoring the impact of our wellness activities, we can make adjustments as needed to ensure your staff enjoys the full benefits of a healthier, more productive work environment.
By investing in corporate wellness, you demonstrate a commitment to employee well-being and set the stage for long-term success in your organisation. Let Sense help you take the first steps towards a happier, healthier workplace today.
Why not talk to our team about arranging a Sense Wellness Day or Classes, such as Yoga or Mindfulness for your office or event? Call our team on 0800 488 0606 or get an instant quote right now!