Elevate Your Workplace Atmosphere: Massage Services in York
On-site Massage in York
Call our York team on 01904 590 199 for more information.
Looking for on-site massage in York? You've come to the right place. We have a large number of therapists available in your area ready to provide on-site therapy for whatever occasion you require. From office massage to corporate events, indulge your staff, guests, customers or partners in a relaxing escape from the modern world with a rejuvenating and revitalising treatment. Choose from a number of therapies including reflexology of the hands or feet, Indian head massage or an all-encompassing back, neck and shoulder chair massage.
Employee Wellbeing: On-site Massage for Internal Corporate Events
Keep your employees motivated and energised with on-site massage during internal corporate events. Show your appreciation for their hard work and dedication while also promoting wellness and reducing stress levels within the workplace.
Tailored Wellness Days for Your Company's Needs
Customise your company's wellness days with a selection of tailored activities and treatments, including on-site massage, mindfulness workshops, and yoga classes. Sense Massage Therapy will work with you to create a unique wellness experience that caters to your team's needs and preferences, ensuring an unforgettable event.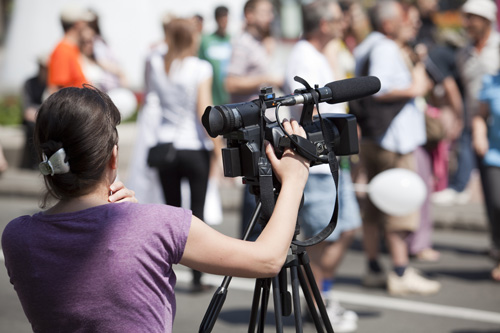 As well as offering on-site massage for offices and corporate Wellness Days, massage is a great addition to all kinds of events and needs. From golf days, weddings, hen do's and other special days, to fundraisers, festivals, fetes and community events, massage makes any event one to remember!
The Power of Caring: Enhancing Loyalty & Commitment with Sense Massage Therapy
At Sense Massage Therapy, we understand the importance of caring for others, especially in a business setting. Our on-site massage services are designed to relieve mental and physical stress, contributing to a happier, healthier work environment for all.
Discover the power of office massage for your team. Get in touch with our experts at 01904 590 199 or request a free online quote. Boost productivity and morale with our services!
We're also available in: Tadcaster, Selby, Wetherby, Linton, East Keswick, Knaresborough, Garforth, Malton, Kippax and Norton-on-Derwent.