The Ultimate Corporate Wellness Solution: Massage in Plymouth
Motivate your Workforce with Office Massage: Therapists in Plymouth
Call our Taunton team on 01823 761 305 for more information.
Boost employee morale with workplace massage that can relax and rejuvenate your staff. Alternatively, you can offer office massage as part of an employee retention program to keep your team motivated, healthy and happy! Book therapists for office massage in Plymouth today or find out more about the treatments available on our office massage page.
Make an Impact at Product Launches with On-site Massage Experiences
Offering on-site massage at product launches or promotional events can help generate interest and create a positive association with your brand. By providing a luxurious and relaxing experience, you'll leave a lasting impression on potential customers, clients, and partners alike.
Elevating Staff Training with Wellness Services
Elevate your staff training days by incorporating wellness services, such as yoga and mindfulness classes, alongside traditional training activities. This approach not only increases employee engagement but also provides an opportunity for staff to relax and recharge during a busy training schedule.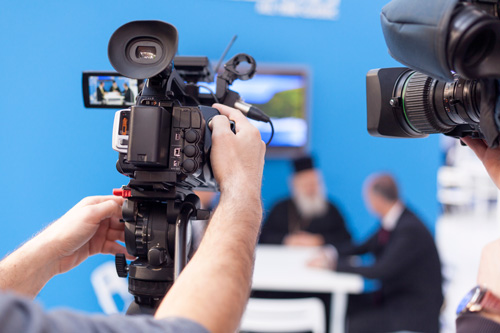 As well as providing on-site massage for offices and large corporate events, Sense Massage also caters for smaller occasions such as community events, offering everything from sports massage at the end of local sportives to relaxation stalls at festivals and fetes. Whatever your event, big or small, we can guarantee that massage will make it so much more memorable for all involved - and will certainly go down a treat every time!
Diverse On-Site Massage Treatments Across Plymouth and Devon: Sense Massage Therapy
Sense Massage Therapy boasts a proven track record of providing outstanding on-site massage treatments across Plymouth and Devon. Our highly skilled team is committed to making your event a resounding success, offering a diverse range of therapies tailored to your unique requirements.
Prioritise staff wellness and satisfaction with our on-site massage services. Call our team at 01823 761 305 or get a free online quote. Make a lasting impact on your workplace!
We're also available in: Torpoint, Plymstock, Saltash, Plympton, Ivybridge, Seaton, Tavistock, Looe, Liskeard and Higher Larrick.