Salford Office Massage: The Solution to Employee Burnout
On-Site Chair Massage: Reducing Stress for Employees in Salford
Call our Manchester team on 0161 729 0600 for more information.
Office massage is an excellent method for managing stress in the workplace, offering your Salford staff an opportunity to relax and ease away muscular and emotional tension. Providing on-site massage as an annual, quarterly, or monthly bonus can help manage stress levels long-term by boosting morale and keeping the team motivated, with a regular treat to anticipate. We have discovered that regular workplace massage is particularly beneficial in high-pressure industries, and we've assisted many companies based in and around Salford in these stressful sectors, such as sales, teaching, finance, and many more.
Engage Customers at Your Next Event with Corporate Massage
On-site massage is also a great way to create a lasting impression with customers, as well as helping your business or marketing promotions stand out. Engage the people of Salford in a way they've never experienced before by having a Sense therapist providing corporate massage at your event, or you can also utilise our corporate massage options for internal corporate events such as staff wellbeing days.
Hire Yoga and Mindfulness Instructors in Salford
In addition to on-site massage, Sense Massage Therapy also provides instructors for a range of fabulous classes for hire in Salford. These include yoga and stretching, as well as the ever-popular mindfulness, to help your staff or guests unwind and take the time to relax. Whether you want to hire our instructors for your next staff wellness day or for a big event - whether corporate or personal - our classes are a great inclusive activity to get everyone involved.
Wedding and Hen Night Pampering: Memorable Massage Experiences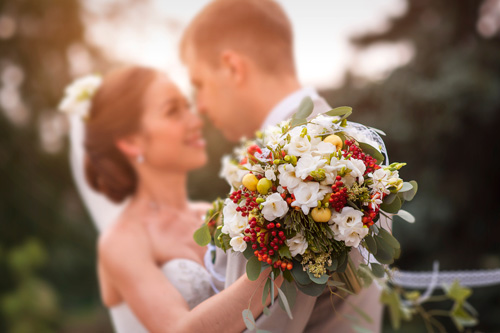 Make your wedding or hen night unforgettable by pampering your guests with luxurious massage services. Combine a relaxing massage with food, drinks, and other leisure activities for a memorable celebration that your friends and family will cherish.
UK's Leading On-Site Massage Provider: Dedicated Account Managers & Customer Satisfaction
As one of the UK's leading on-site massage providers, Sense Massage Therapy stands apart due to our unrivalled expertise and commitment to customer satisfaction. Our dedicated admin team work closely with you to ensure a seamless and stress-free experience from start to finish.
Want to create a healthier work environment? Speak to our experts at 0161 729 0600 or request a free online quote. Explore our diverse range of on-site massage services today!
We're also available in: Manchester, Eccles, Pendlebury, Stretford, Swinton, Prestwich, Worsley, Urmston, Sale and Whitefield.