Your Solution to Workplace Stress: Massage Services in Gloucester
Revitalise Your Workplace Atmosphere with On-site Massage in Gloucester
Call our Bristol team on 0117 242 2401 for more information.
Elevate your workplace atmosphere with on-site massage services in Gloucester. Our professional therapists deliver personalised treatments that target stress and tension, leaving your employees feeling rejuvenated, appreciated, and ready to excel in their roles.
Make Waves with Massage: Massage and Marketing Promotions
Marketing your brand well in the modern age can be incredibly powerful, and offering massage as part of your next promotion is a great way to promote yourself as a company that cares for its customers. Corporate massage is also a great way to intrigue customers and get them to engage with your marketing efforts, helping you gain that initial interest and create a brand relationship that will last. Many companies also use corporate massage at other corporate events to nurture relationships with existing clients, partners or even staff, giving something back and creating a more meaningful business connection.
Hire Yoga and Mindfulness Instructors in Gloucester
In addition to on-site massage, Sense Massage Therapy also provides instructors for a range of fabulous classes for hire in Gloucester. These include yoga and stretching, as well as the ever-popular mindfulness, to help your staff or guests unwind and take the time to relax. Whether you want to hire our instructors for your next staff wellness day or for a big event - whether corporate or personal - our classes are a great inclusive activity to get everyone involved.
Media Industry Massage: Enhancing Productivity and Well-being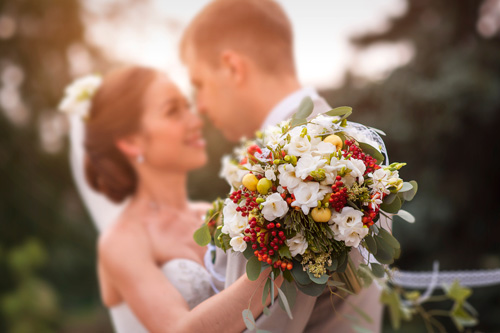 Improve efficiency and well-being within the media industry by incorporating massage treatments for actors, crew members, and performers. Our on-site massage therapists help maintain a stress-free environment, boosting productivity and motivation on set.
Diverse On-Site Massage Treatments Across Gloucester and Gloucestershire: Sense Massage Therapy
Sense Massage Therapy boasts a proven track record of providing outstanding on-site massage treatments across Gloucester and Gloucestershire. Our highly skilled team is committed to making your event a resounding success, offering a diverse range of therapies tailored to your unique requirements.
Prioritise staff wellness with our on-site massage solutions. Call 0117 242 2401 to discuss your needs or get a free, instant quote online. Experience the difference we can make!
We're also available in: Innsworth, Churchdown, Golden Valley, Cheltenham, Stroud, Charlton Kings, Tewkesbury, Gorsley, Gotherington and Chalford.