A Fresh Approach to Office Wellness: On-Site Massage in Sheffield
Encourage Employee Wellness: Office Massage Services in Sheffield
Call our Leeds team on 0113 856 2955 for more information.
Enhance employee morale with workplace massage designed to relax and rejuvenate your team. Alternatively, incorporate office massage as part of an employee retention programme to keep your staff motivated, healthy, and content! Book therapists for office massage in Sheffield today, or learn more about the available treatments on our office massage page.
Team-Building Success: Incorporate On-site Massage into Your Event
On-site massage can be a unique and appealing incentive for team-building events, helping to foster collaboration and unity among colleagues. By incorporating massage services, you'll create a fun and memorable experience that can help strengthen relationships and boost team morale.
Massage and Wellbeing Classes for Wellness Events
You can also include on-site massage as part of corporate wellness days or a variety of wellness events, such as health exhibitions and so much more. As part of our Wellness Package we offer classes such as mindfulness and yoga, or you can book these classes on their own if you already have some other activities lined up - but massage is always a winner!
Diverse Events and Memorable Massage Experiences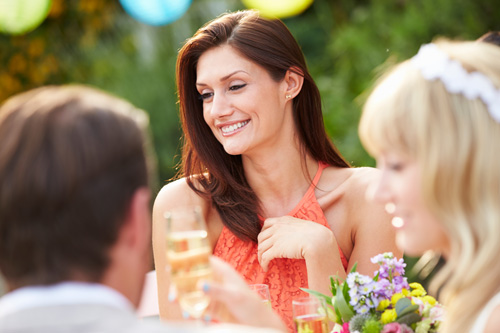 On-site massage services cater to diverse events, from corporate wellness days to special occasions such as golf days, weddings, and hen parties. Our massage therapists also attend fundraisers, festivals, fetes, and community events, ensuring every event becomes a cherished memory for attendees.
It Makes Sense To Care
At Sense, we're proud of our friendly but professional approach, taking care to always ensure we deliver a reliable service. With our attentive customer service team on hand whenever you need us, you'll feel looked after from start to finish, and can advise you on the perfect massage solution for your event - big or small!
So call us today on 0113 856 2955 and talk with a member of our team, or get a free instant quote here. We can't wait to work with you!
We're also available in: Hemsworth, Chapeltown, Dronfield, Rotherham, Eastwood, Rawmarsh, Killamarsh, Hoyland, Stocksbridge and Swinton.