Increase Team Cohesion: On-Site Massage in Kingston upon Hull Businesses
Enhance Well-being and Productivity with Office Massage in Kingston upon Hull
Call our York team on 01904 590 199 for more information.
In today's fast-paced work environment, office massage has emerged as an essential service to combat stress and enhance overall well-being. Our skilled therapists in Kingston upon Hull are committed to providing exceptional on-site massage services, ensuring your staff feel rejuvenated and valued.
Make an Impact at Product Launches with On-site Massage Experiences
Offering on-site massage at product launches or promotional events can help generate interest and create a positive association with your brand. By providing a luxurious and relaxing experience, you'll leave a lasting impression on potential customers, clients, and partners alike.
Investing in Employee Wellbeing and Loyalty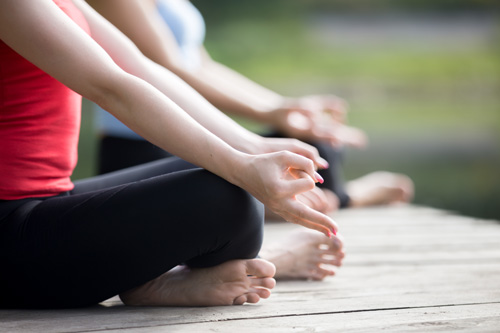 Enhance employee wellbeing and loyalty by investing in a comprehensive wellness programme that includes activities such as mindfulness and yoga classes. By prioritising your team's mental and physical health, you can foster a positive work environment, increased productivity, and a more motivated workforce.
Private Events Elevated: Luxurious On-Site Massage Services
Offer your guests an extraordinary experience at your private event or party with our professional massage services. From intimate gatherings to grand weddings, our on-site massage therapists will ensure everyone feels relaxed and rejuvenated.
Trust in Sense Massage For a Reliable Service
Our team at Sense Massage have been providing on-site treatments since 2000, and we have hundreds of trained therapists based all around the UK, with many based near Kingston upon Hull, ready to make your next event a huge hit! With our comprehensive experience organising on-site massage for all events, big or small, you could say we're the McDonalds of massage: you can trust in Sense to deliver a perfect service every time.
So call us today on 01904 590 199 and talk with a member of our team, or get a free instant quote here. We can't wait to work with you!
We're also available in: Cottingham, Hessle, Barton-Upon-Humber, Hedon, Beverley, Seaton, Hornsea, Brigg, Withernsea and Grimsby.