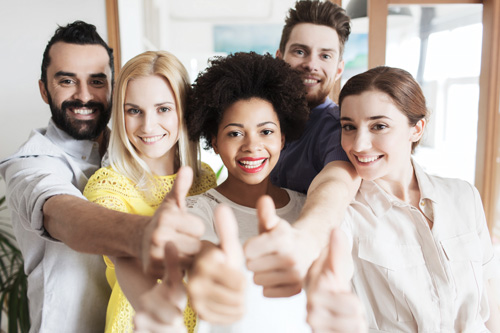 A Sense Wellness Day brings together 3 of our most popular services into one unbeatable package.
We always work with you to build up the day to meet your own specific needs, but here is a typical booking based 15 people each receiving a 15-minute consecutive onsite massage treatment.
We start the day with wonderful a relaxing yoga class. The yoga classes are typically run for beginners and will focus on basic yoga poses, posture and stretches in combination with breathing to develop flexibility and relaxation. A good size participation class is approximately 15 people. Mats are provided. The class can be provided in a large room or even outside if weather and facilities permit.
Throughout the day your staff will enjoy relaxing and invigorating on-site chair massage treatments. These can be held in a nearby quiet location, such as an unused meeting room.
We finish off the Sense Wellness Day with a calming mindfulness session. 
Morning Yoga Class (1 hour)
Onsite Massages (5 hours)
Afternoon Mindfulness Session (1 hour)
Total cost £600.00 + VAT