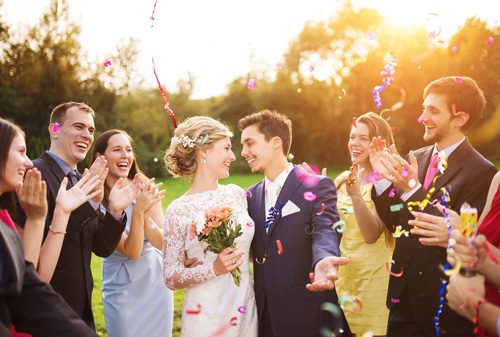 Looking for a unique way to make your special day unforgettable for your guests?
Incorporating professional massages into your afternoon or evening festivities is a heartfelt way to express gratitude to your friends and family. This memorable gift will leave a lasting impression for years to come. Our therapists tailor each treatment to individual needs, ensuring a personalised experience that enhances their enjoyment of both the massage and your special day.
Massage therapy appeals to adults of all ages – from parents who would appreciate a moment of relaxation while their children play, to hardworking friends and family who deserve a break, and older guests who welcome relief from aches and pains. After a revitalising session with one of our trained therapists, everyone will be rejuvenated and ready for a night of feasting and merriment or any other plans you have in store!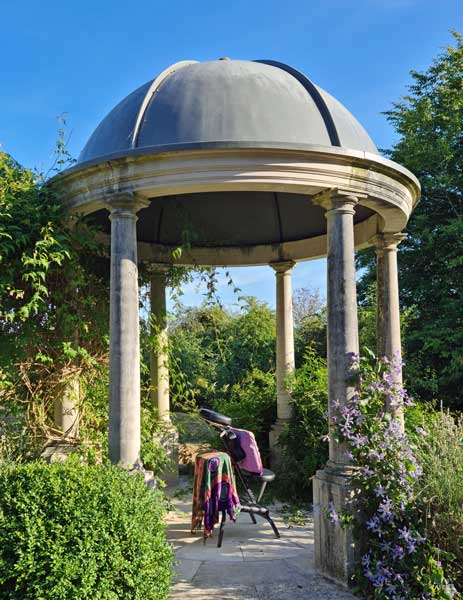 Sense Massage Therapy offers a variety of treatments to suit your wedding day preferences, including on-site chair massage, reflexology, Indian head massage, or a combination of all therapies, giving your guests the option to choose their preferred massage experience.
Our therapies require minimal space and can be set up virtually anywhere. Pictured on the left is a massage chair arranged in a garden for a summer evening of pampering for all guests, including the happy couple! As our massages are performed through clothing and without oil, there is no need for guests to disrobe. For reflexology sessions, our therapists can offer the use of oils or creams if desired, as they enhance the soothing experience.
To learn more about how we can elevate your wedding day experience, please reach out to our team via email or our Freephone at 0800 488 0606.