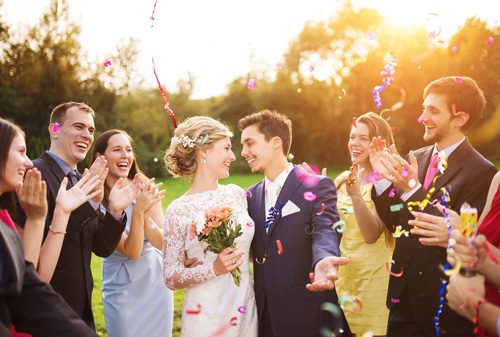 Wondering how you can make your special day a day your guests never forget?
Offering professional massage as part of the afternoon or evening events is a lovely way to say thank you to friends and family; a wonderful gift that they will really appreciate and remember for years to come. Since massage therapy affects each one of us uniquely, individual treatments offer something more intimate and thoughtful, and our therapists work hard to make sure they give a tailored treatment to every person. That way they can enjoy the massage to the full, as well as your special day.
Massage is also enjoyed by all ages, from parents who will undoubtedly enjoy a relaxing indulgence whilst their children play, to hard working friends and family who have certainly earnt a break, to the elder generation who always appreciate the opportunity to sooth their aches and pains. After a rejuvenating sessions with one of our trained therapists, everyone will be refreshed and ready for a night of food and festivities, or whatever else you might have planned!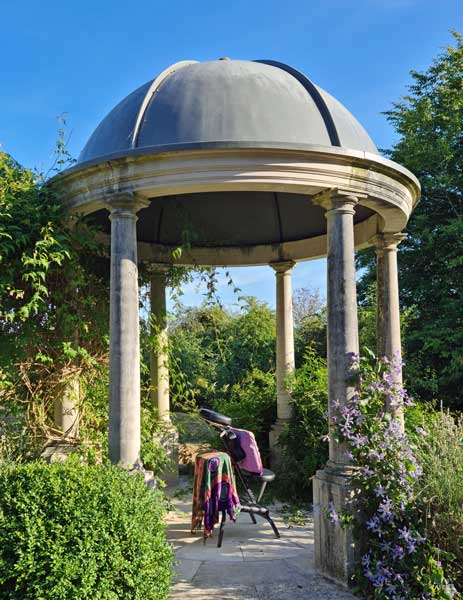 Sense Massage Therapy can provide a variety of treatments depending on what you would like for your wedding day, from on-site chair massage, Reflexology or Indian head massage, or a mix of all the therapies if you would like the option of offering a choice of massage to your guests.
All of our therapies require very minimal space and can be set up anywhere. On the left, you can see a massage chair set up in the garden for a Summer evening of massages for all the guests, and of course the happy couple! We do not require guests to disrobe, since massage is provided through the clothes and without oil. With reflexology however, our therapists can give guests the option to have oils or cream if they would like, as it is very soothing and can make the experience more enjoyable.
If you would like to find out more about what we could do for you on your wedding day, please get in touch with our team either via email or our Freephone 0800 488 0606.