Employee Incentives: Desk Massage Services in Westminster
Experience the Benefits of Office Massage in Westminster: Invest in Your Staff
Call our London team on 020 8079 0356 for more information.
Searching for an innovative way to reward your staff? On-site chair massage delivers instant results! We already collaborate with several companies in and around Westminster, providing on-site chair massage and other therapies, including Indian head massage and hand and foot reflexology. With numerous Sense Massage Therapists based near Westminster, we can have someone available to treat your staff at a moment's notice!
Boost Your Marketing Campaign with Memorable Massage Experiences
Make your next marketing campaign truly memorable by incorporating on-site massage services. Attract potential customers and keep them engaged with your brand while providing a unique and revitalising experience that they'll associate with your company.
Bespoke Wellness Packages for Unforgettable Events
Create a memorable wellness event with our bespoke Wellness Packages, tailored to your specific needs and budget. From on-site massage to mindfulness and yoga classes, we provide a diverse range of activities and treatments to ensure your corporate wellness day or event is a resounding success.
Wedding Day Entertainment: A Variety of Massage Options for Guests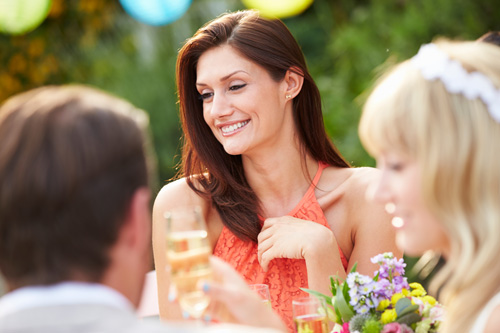 Entertain your wedding guests during the quieter moments with a variety of massage options. Offer foot reflexology for those wearing heels, hand reflexology for guests who prefer a pampering experience, or soothing shoulder rubs and acupressure back massages for ultimate relaxation. Massage treatments cater to everyone's preferences, making your special day even more delightful.
It Makes Sense To Care
At Sense, we're proud of our friendly but professional approach, taking care to always ensure we deliver a reliable service. With our attentive customer service team on hand whenever you need us, you'll feel looked after from start to finish, and can advise you on the perfect massage solution for your event - big or small!
Want to create a healthier work environment? Speak to our experts at 020 8079 0356 or request a free online quote. Explore our diverse range of on-site massage services today!
We're also available in: Green Park, Victoria, Sloane Square, Hyde Park Corner, Lambeth, Mayfair, Leicester Square, Embankment, Covent Garden and Trafalgar Square.