Dundee Office Massage: Boosting Employee Satisfaction
Office Massage in Dundee: Boost Employee Satisfaction and Loyalty
Call our Edinburgh team on 0131 6090 951 for more information.
Prioritising employee wellness is crucial for a productive and thriving workplace. Office massage services in Dundee offer a refreshing solution to alleviate stress and promote a healthy work environment, contributing to the satisfaction and loyalty of your staff.
Corporate Massage: Making Your Next Business Event Special
Spark interest and intrigue at your next corporate event by treating guests to an on-site massage treatment. Whether you are looking to nurture business relationships with clients, company partners or staff, or to find new ways to engage and start that initial conversation with potential clients, Sense Massage never fails to leave guests happy! Utilise us for your next marketing promotion or in-house event, and be sure to make your event one that they won't forget!
Wellness Days for the Workplace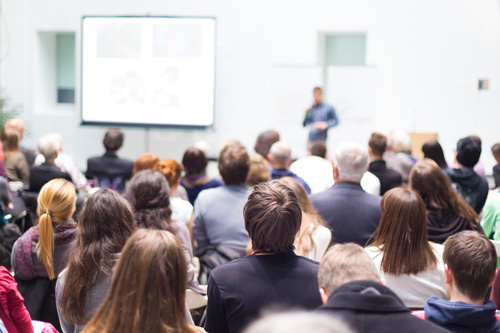 If your company provides staff fun days or team-building events, then why not consider holding a wellness day for your next event? Wellness Days are a great way to show your staff that you care about their wellbeing, and can give them chance to reground during busy season or as a treat at the end of one. From on-site massage to suit every taste, to classes such as mindfulness, meditation and yoga, allow your team to unwind and recharge, ready for the next working day!
Elevate Your Wedding Day with Luxurious On-Site Massages
Add an extra touch of luxury to your wedding day with on-site massage services for your friends and family. From soothing shoulder and back rubs to pampering hand massages, guests will be treated to a memorable and indulgent experience that enhances the joy of your special day.
Friendly and Professional On-Site Massage Solutions for Every Event
At Sense, our approach combines friendliness and professionalism, resulting in a reliable service that caters to events of all sizes. Our responsive customer service team is always available to provide guidance and support, ensuring that you find the ideal massage solution for your event.
Create a thriving work environment with our office massage solutions. Speak to our experts on 0131 6090 951 or request a free, instant quote. Invest in your team's well-being!
We're also available in: Tayport, Monifieth, Coupar Angus, Barry, Cupar, Newburgh, Alyth, Carnoustie, Forfar and Kirriemuir.