Ultimate Employee Wellbeing: On-Site Massage Services in Ripon
Enhance Well-being and Productivity with Office Massage in Ripon
Call our Harrogate team on 01423 438 346 for more information.
In today's fast-paced work environment, office massage has emerged as an essential service to combat stress and enhance overall well-being. Our skilled therapists in Ripon are committed to providing exceptional on-site massage services, ensuring your staff feel rejuvenated and valued.
Boost Your Marketing Campaign with Memorable Massage Experiences
Make your next marketing campaign truly memorable by incorporating on-site massage services. Attract potential customers and keep them engaged with your brand while providing a unique and revitalising experience that they'll associate with your company.
Versatile Wellness Packages for Varied Events
Broaden the scope of your wellness events with on-site massage, mindfulness, and yoga classes from Sense Massage. Our versatile Wellness Package can be adapted to health exhibitions, corporate wellness days, and more, ensuring a memorable and beneficial experience for all attendees.
On-Site Massage: Helping Create Memories at Ripon Community Events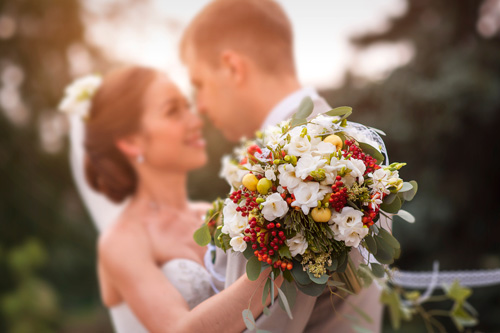 From raising money at local fundraisers, fetes and festivals, to offering sports massages at the end of bike rides or big runs, we really have done it all. If you're organising an event and want to make it one guests never forget, on-site massage can really make the day that much more special. While we do offer some other wonderful wellness activities such as yoga and mindfulness, which are also a great addition to these sorts of events, massage is always a favourite by miles!
The Power of Employee Wellbeing: On-Site Massage Therapy and Beyond
At Sense Massage Therapy, we believe in the power of caring for others to foster loyalty, trust, and commitment. By promoting employee wellbeing through massage and other wellness initiatives, businesses can avoid the pitfalls of overworked and burnt-out staff. Our on-site massage services are just one part of our broader mission to create a happier, healthier working environment.
Elevate your workplace with our on-site massage offerings. Call our specialists at 01423 438 346 or get your free, personalised quote now. Empower your employees with wellness!
We're also available in: Knaresborough, Thirsk, Harrogate, Pateley Bridge, Northallerton, Wetherby, Linton, East Keswick, Otley and Ilkley.