Tailored Desk Massage Treatments for Brighton Employees
Office Massage in Brighton: Managing stress in your workforce
Call our Brighton team on 01273 752 538 for more information.
Office massage is not only great for managing stress within your workforce, but it is excellent for staff retention, as it's a bonus that makes staff feel valued. Depending on your budget you can even get staff to contribute to their massage, offering a subsidised massage which is still a wonderful treat for your employees.
Promote Workplace Wellness with On-site Massage Programmes
On-site massage is an excellent addition to corporate wellness programmes, helping to alleviate stress and promote a healthy work environment. By offering massage services to your employees, you're investing in their wellbeing and demonstrating your commitment to their long-term health and happiness.
Elevating Staff Training with Wellness Services
Elevate your staff training days by incorporating wellness services, such as yoga and mindfulness classes, alongside traditional training activities. This approach not only increases employee engagement but also provides an opportunity for staff to relax and recharge during a busy training schedule.
Private Event Pampering: Massage Services for Home Parties and Weddings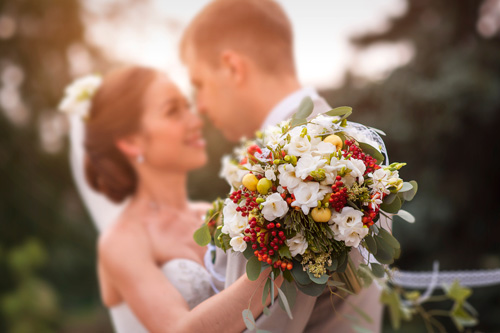 In addition to corporate events, Sense Massage also provides massage services for private events, ranging from intimate parties to grand occasions. Invite us to your home for a pampering night with friends, making it a perfect addition to hen parties or milestone birthday celebrations. Or, incorporate our massage services into your wedding day, offering guests a memorable and relaxing experience throughout the festivities.
Dependable & Efficient On-Site Massage Solutions: Sense's Attentive Customer Support
Our professional and friendly approach at Sense guarantees a dependable and efficient on-site massage service for events of all sizes. With our attentive customer support, we help you find the perfect massage solution to make your event truly special.
Prioritise staff wellness with our on-site massage solutions. Call 01273 752 538 to discuss your needs or get a free, instant quote online. Experience the difference we can make!
We're also available in: Hove, Stanmer, Hangleton, Ovingdean, Portslade-By-Sea, Southwick, Saltdean, Shoreham-By-Sea, Hurstpierpoint and Lewes.