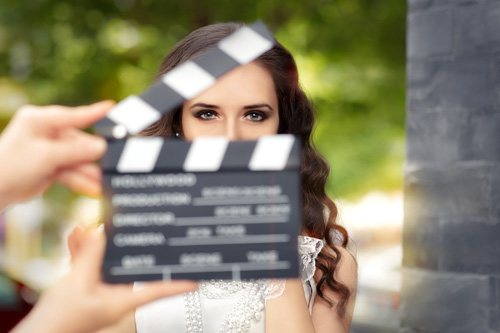 We provide treatments to the film and television industry, helping to relax and rejuvenate both cast and crew. Seated massage is our most popular treatment for both on-set, on-location and industry related events such as wrap parties, but we also provide a wide variety of therapies that are perfect for your hard working team.
Off-Set Massage Treatments
At post-production celebrations, massage therapy can be an excellent addition to the festivities. On-site massage can be hired for the entire evening, to start, or to offer a lovely end to the event. Massage therapy can also be arranged for filming finish dates as an exciting (and very satisfying) way to round off a project. These can be set up at your celebration venues, such as restaurants or hired sites, ready for you to come and relax: an excellent way to reward your team for their effort and hard work after months of filming.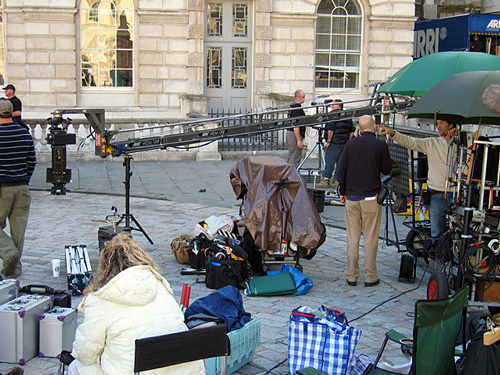 On-Set Massage Treatments
Since all of our treatments can be provided anywhere with minimal equipment and minimal space needed, they can be set up at any venue, big or small, or are very well adapted to be provided on-set or on location.
We recommend a quiet room or trailer as this often provides a more peaceful experience away from the action. However, even if this is not available, a massage station can be set up in a quiet corner of your location, where the therapist can easily treat cast and crew.