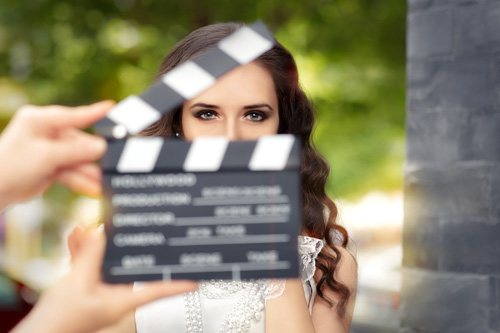 We offer a range of treatments tailored to the film and television industry, designed to relax and rejuvenate both cast and crew members. Seated massage is our most sought-after treatment for on-set, on-location, and industry-related events like wrap parties, but we also provide an extensive selection of therapies that are ideal for your hardworking team.
Off-Set Massage Services
Incorporating massage therapy into post-production celebrations can be an exceptional addition to the festivities. On-site massage can be arranged for the entire evening, as a starting feature, or as a delightful way to conclude the event. Massage treatments can also be organised for filming wrap-up dates, offering an exhilarating (and incredibly gratifying) method to complete a project. These services can be established at your celebration venues, such as restaurants or rented locations, creating a relaxing environment for your team to unwind and enjoy – an excellent means of rewarding their dedication and hard work after months of filming.
On-Set Massage Services
As our treatments can be delivered anywhere with minimal equipment and limited space requirements, they can be seamlessly set up at any venue, large or small, and are perfectly suited for on-set or on-location situations. For a more tranquil experience away from the action, we recommend allocating a quiet room or trailer for the massage services. However, if this isn't feasible, a massage station can be established in a serene corner of your location, where the therapist can effortlessly cater to cast and crew members.