Elevate Employee Performance: Desk Massage in Derby
Office Massage in Derby: Managing stress in your workforce
Call our Nottingham team on 0115 200 1192 for more information.
Office massage is not only great for managing stress within your workforce, but it is excellent for staff retention, as it's a bonus that makes staff feel valued. Depending on your budget you can even get staff to contribute to their massage, offering a subsidised massage which is still a wonderful treat for your employees.
Enhance Corporate Events with On-site Massage Services
Stand out from the competition at your next corporate event by offering an unforgettable on-site massage experience for attendees. Our team of skilled therapists will not only impress guests but also create a relaxed and enjoyable atmosphere, helping to increase engagement and brand awareness.
Holistic Wellness Activities for Corporate Events
Offer a comprehensive wellness experience for your employees or event guests with our range of holistic activities, including yoga, stretching, and mindfulness classes. These activities are ideal for staff wellness days, corporate events, or even private functions, providing a unique and engaging experience for all involved.
Boosting Morale on Hectic Filming Sets with Massage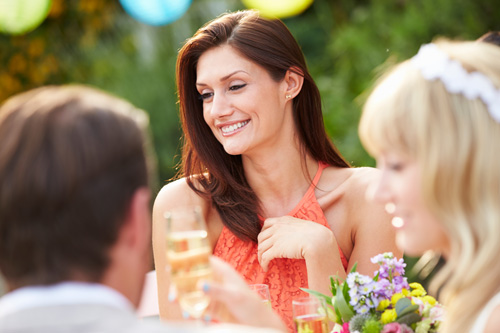 Keep the atmosphere upbeat and positive on busy filming sets by incorporating on-site massage sessions for cast and crew members. Our experienced therapists have collaborated with various media groups around the area, contributing to enhanced team spirit and motivation during those hectic moments. Apart from media sets, we also cater to local events, festivals, golf days, and weddings, offering a unique experience for everyone involved.
Boost Your Business with On-Site Massage and Staff Care Programs
Investing in staff wellbeing through on-site massage services and other wellness initiatives can lead to numerous benefits for businesses. Reduced sick days, absenteeism, and staff turnover are just a few of the advantages of a regular staff care program. Experience the long-term positive effects of staff motivation and care by incorporating massage into your company's wellness strategy.
Interested in finding out more? View our prices now or call our team on 0115 200 1192 anytime to discuss what we can do for you. No matter what your event or budget, we'll be sure to find a solution that's right for you.
We're also available in: Belper, Sandiacre, Ilkeston, Shipley, Heanor, Long Eaton, Stapleford, Eastwood, Ripley and Beeston.