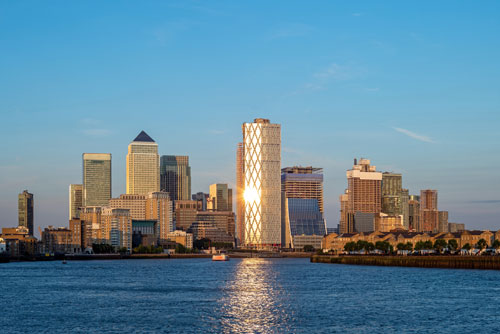 We work with a diverse range of companies in the finance and insurance arena. Providing regular massage treatments to all levels of business - from contact centre, customer support staff to board level meetings and incentives - our expert therapists provide seated office massage as well as mindfulness and Yoga classes. Whatever your therapy needs in the office, our team can help you.
Wellness Day Massage Treatments
Sense Massage can support you to deliver wellness events, working for you at multiple sites across the UK and Ireland, to ensure that you can deliver the same treatments to staff in all your offices - no matter the location.
Say Well Done!
On-Site chair massage and Indian Head Massage are a perfect way to reward great performance in a busy office. From celebrating the successful completion of a project to a thank you when targets have been exceeded, office massage is always a popular option.
Dealing with Pressure
When work gets tough, a good leader looks after their team. When things are busy, finding cost-effective ways to keep your team motivated and positive can be challenging. Mindfulness classes and office massage are two wonderful ways to give your staff a moment of peace when everything around is getting hectic. We know from regular feedback that staff really appreciate this kind of support from a caring employer and the results are immediate.
Massage Delivers Your Message
If you're trying to draw people to your stand at an exhibition or public event, On-Site Massage works every time. It delivers in two important ways. Firstly, it will help draw a crowd - as people gather to find out more and book their treatment, they will be willing to freely chat with your staff. Secondly, after they've been pampered by your company, they will be more open than before to listen to your chosen message.