Corporate Massage in Leicester Square
On-site Massage in Leicester Square
Call our London team on 020 8079 0356 for more information.
Looking for on-site massage in Leicester Square? You've come to the right place. We have a large number of therapists available in your area ready to provide on-site therapy for whatever occasion you require. From office massage to corporate events, indulge your staff, guests, customers or partners in a relaxing escape from the modern world with a rejuvenating and revitalising treatment. Choose from a number of therapies including reflexology of the hands or feet, Indian head massage or an all-encompassing back, neck and shoulder chair massage.
Add a De-Stress Station to Any Event or Venue, from Golf Days to Fundraisers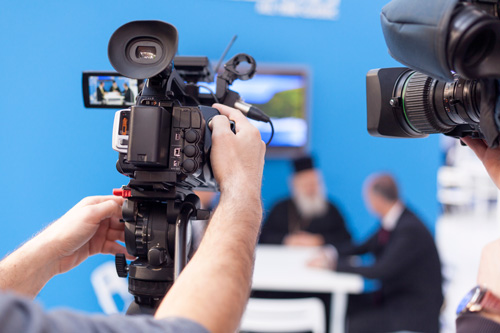 On-site massage is a great addition to pretty much any event, and our therapists have worked at all sorts! Setting up de-stress stations at fundraisers, on golf days, at festivals, on film sets and at many other types of events and venues, we help to bring something different to the day and keep faces smiling and shoulders relaxed.
If You Don't Love Us, Get Your Money Back
Sense Massage Therapy have been providing chair massage and other massage treatments throughout the UK since 2000, and it's our outstanding service that means that we will continue to be trusted again and again. We're so confident that you'll love our therapists and our service, we even offer a 100% Money-Back Guarantee - which we're proud to say no one has ever wanted to redeem!
So, why wait? Find out today whether Sense could provide the perfect solution for your next event, and get your free online quote now, or find out more about the services we provide here. If you prefer, please call our team on 020 8079 0356.
We're also available in: Covent Garden, Embankment, Trafalgar Square, Essex Road, Islington, Hoxton, Ladbroke Grove, West Kilburn, Kensal Town and Mayfair.