On-Site Massage in Kirkintilloch
On-site Massage for Offices in Kirkintilloch: Treat Your Staff To Something New!
Looking for a cool way to treat your staff? An on-site chair massage gives immediate results! We already work with a number of companies in and around Kirkintilloch providing on-site chair massage, offering a number of other therapies including Indian head massage and hand and foot reflexology, and with a great number of Sense Massage Therapists based near Kirkintilloch we can have someone ready to treat your staff at a moment's notice!
Corporate Massage: Making Your Next Work Event Memorable
Want to add a personal touch to your next corporate event? Hire one of our corporate massage therapists! Whether you are putting on an event for staff, partners or customers, there's no better way to take care of your guests than with a personalised treatment. Offer your guests a back, neck and shoulder massage, a reflexology hand massage or a beautiful Indian head massage, and allow them to be whisked away into a land of blissful relaxation - it will certainly make your event one they won't forget!
Wellness Days are another great way to treat your staff, hosting an entire day of treats focussed around your staff's health and wellbeing. Alongside our on-site massage treatments, Sense also offer instructor-lead classes tailored for these sorts of events, such as mindfulness and yoga, which you can combine with some of our other wellness day ideas that we posted on our blog here.
On-Site Massage: Helping Create Memories at Kirkintilloch Community Events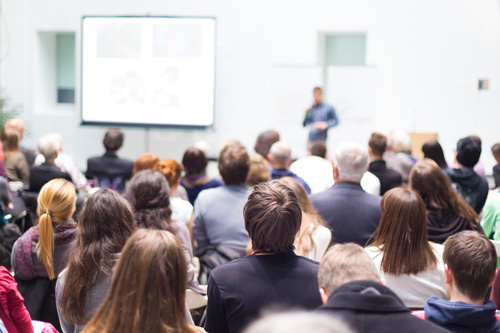 From raising money at local fundraisers, fetes and festivals, to offering sports massages at the end of bike rides or big runs, we really have done it all. If you're organising an event and want to make it one guests never forget, on-site massage can really make the day that much more special. While we do offer some other wonderful wellness activities such as yoga and mindfulness, which are also a great addition to these sorts of events, massage is always a favourite by miles!
If You Don't Love Us, Get Your Money Back
Sense Massage Therapy have been providing chair massage and other massage treatments throughout the UK since 2000, and it's our outstanding service that means that we will continue to be trusted again and again. We're so confident that you'll love our therapists and our service, we even offer a 100% Money-Back Guarantee - which we're proud to say no one has ever wanted to redeem!
Interested in finding out more? View our prices now or call our team anytime to discuss what we can do for you. No matter what your event or budget, we'll be sure to find a solution that's right for you.
We're also available in: Bishopbriggs, Kilsyth, Maryhill, Milngavie, Cumbernauld, Coatbridge, Glasgow, Bearsden, Rutherglen and Viewpark.