Corporate Massage in Highgate Wood
Offering Office Massage in Highgate Wood and throughout Greater London
Sense Massage Therapy provide on-site massage in Greater London regularly, and office massage, like all massage, has numerous health benefits and has been proven to reduce stress. That's why offering office massage to your staff not only improves staff retention, but also reduces the likelihood of the need for sick days, saving you vast amounts in the long run too. It's a win-win for everybody!
Corporate Massage: The Perfect Way To Make Your Business Stand Out
On-site massage is a great addition to many corporate events, from exhibitions and public marketing campaigns, to corporate days such as team building events or corporate wellness days. Massage can not only help your company stand out, but can offer a friendly and inviting way to begin that initial engagement with new potential customers, as well as leaving them with a lasting impression of your business.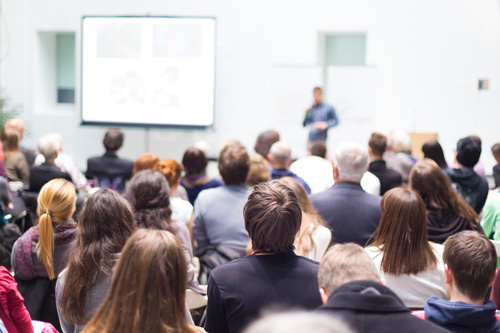 Sense Massage also provide a number of other services including classes such as mindfulness and yoga, which are ideal for corporate wellness days. As well as being a great incentive for staff and a motivator for throughout the year, Wellness Days also offer a chance for teams to come together and bond, taking the time to really reground themselves and de-stress together.
Save the Date for Sense: On-Site Massage for Weddings
Having some fun activities for your guests to enjoy on your wedding day can really add to your special day and massage is one that always goes down a treat. From a relaxing shoulder and back rub to a pampering hand massage, on-site massage is a great way to indulge your friends and family on this special occasion, and keep them limber in between all the food, photos and festivities!
Sense Makes Massage Simple: No Stress, No Fuss
Sense Massage Therapy is one of the most long-standing and therefore experienced massage company in the UK, and it's our expert knowledge of the industry that mean you can totally relax with us at the helm. With hundreds of therapists based in Greater London, we're sure to have the ideal treatment for your office, party or event, and once you've picked your perfect package we'll get it sorted. Simple.
Interested in learning more about on-site massage and the therapies we offer? Visit our service page to find out all about each treatment, or get in touch with our team today.
We're also available in: Highgate, Victoria Park, Lea Bridge, Leyton Marshes, Highbury and Islington, Highbury, Tower Hamlets, Hackney, Finsbury Park and Mile End.