On-Site Massage in Giffnock
On-site Massage in Giffnock
Looking for on-site massage in Giffnock? You've come to the right place. We have a large number of therapists available in your area ready to provide on-site therapy for whatever occasion you require. From office massage to corporate events, indulge your staff, guests, customers or partners in a relaxing escape from the modern world with a rejuvenating and revitalising treatment. Choose from a number of therapies including reflexology of the hands or feet, Indian head massage or an all-encompassing back, neck and shoulder chair massage.
Corporate Massage: Making Your Next Work Event Memorable
Want to add a personal touch to your next corporate event? Hire one of our corporate massage therapists! Whether you are putting on an event for staff, partners or customers, there's no better way to take care of your guests than with a personalised treatment. Offer your guests a back, neck and shoulder massage, a reflexology hand massage or a beautiful Indian head massage, and allow them to be whisked away into a land of blissful relaxation - it will certainly make your event one they won't forget!
Sense Massage also provide a number of other services including classes such as mindfulness and yoga, which are perfect for company wellness days and corporate wellbeing events. These are also perfect for other health oriented events, such as marketing promotions and charity fundraisers and can be paired with some of our other fun wellness day suggestions here.
On-Site Massage for Weddings and Hen Nights in Giffnock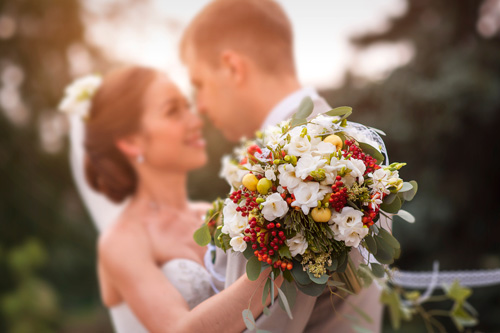 Make your wedding or hen night the event of the year with massages to indulge your guests and make the fondest of memories! Make us part of your girly evening combined with party food, prosecco, and other pampering activities, for a night that you and your ladies will never forget. Alternatively, let us take care of your wedding guests in between the nibbles, and treat them to a soothing shoulder rub or holistic hand massage, ready and loosened up to dance the night away!
End-to-end Massage Events Service
Sense is proud to provide therapists all across the UK and Ireland, to events both big and small, and regularly work in and around Giffnock and across East Renfrewshire. Our vast workforce are also trained in a variety of treatments, so you can always have the perfect therapy for your event. With our professional organisers to guide you through it from start to finish, you'll see why each of our customers come back again and again.
Interested in finding out more? View our prices now or call our team anytime to discuss what we can do for you. No matter what your event or budget, we'll be sure to find a solution that's right for you.
We're also available in: Clarkston, Newton Mearns, Rutherglen, Glasgow, Paisley, East Kilbride, Maryhill, Barrhead, Renfrew and Cambuslang.