On-Site Chair Massage in Willenhall
On-site Massage in Willenhall
Looking for on-site massage in Willenhall? You've come to the right place. We have a large number of therapists available in your area ready to provide on-site therapy for whatever occasion you require. From office massage to corporate events, indulge your staff, guests, customers or partners in a relaxing escape from the modern world with a rejuvenating and revitalising treatment. Choose from a number of therapies including reflexology of the hands or feet, Indian head massage or an all-encompassing back, neck and shoulder chair massage.
Engage Your Customers with Corporate Massage
When it comes to exhibitions and marketing promotions, it's important to stand out so that you make a lasting impression on potential customers. Massage helps engage people of all ages, and treatments are an exciting and unusual activity that never ceases to draw on people's curiosity. Companies all over the UK use Sense to enhance their corporate events and promotions, using massage to open doors in ways many never thought possible.
Wellness Classes Are Always a Winner
Looking for an activity for your event that's a little different? We offer a range of wellbeing services alongside our full selection of massage options, including wellness classes such as mindfulness and yoga. These are often a great addition to staff training days, helping enhance employee engagement in the training day as well as giving a special bonus to workers.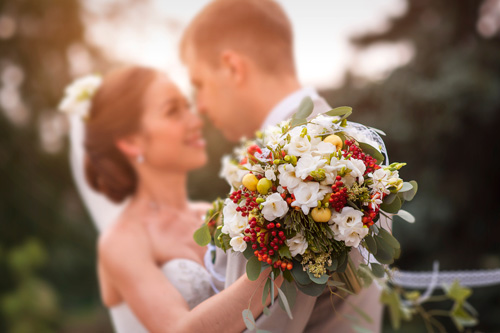 In addition to providing on-site massage for corporate events, we also do massage for home and private events, including everything from evening parties to bigger occasions. We can visit your home for a pamper night in with the girls, making us a perfect addition for Hen Dos and big birthday parties. Alternatively, add massage to the biggest event in your life - your wedding! We regularly provide massage at weddings as it's a wonderful activity for guests to enjoy throughout the day, in between the photos, food and dancing.
Get So Much More Than You Give With Massage
At Sense Massage Therapy, we believe that if you care for others, they will show that same care and devotion to you - and this is even more true for businesses and brands in the modern age. Whilst many businesses may overwork their staff or praise those that burden excessive stress, the long term effects of these behaviours can leave staff feeling neglected, overwhelmed and burnt-out. That's why we want to show the world that by looking after those who work for you, work with you, buy from you, you can get back so much more than you give: loyalty, trust, commitment. These earned gifts not only build the best businesses, but they help us build a better place to live in, where we focus on the people, and helping each individual live a happy, healthy life. We know that massage is only one part in this process, but it certainly is a caring one, as it relieves both mental and physical stress - and we would love to help you today.
Interested? Check out our prices or get a free instant quote sent straight to your inbox now, or if you prefer, speak to one of our team members to see which of our services might be right for you. For more health related information, you can also check out our blog where we regularly post useful tips on stress management, wellbeing and health related topics.
We're also available in: Coventry, Kenilworth, Rugby, Royal Leamington Spa, Bedworth, Warwick, Nuneaton, Solihull, Lutterworth and Atherstone.