On-Site Chair Massage in Wellingborough
On-site Massage for Offices in Wellingborough: Treat Your Staff To Something New!
Looking for a cool way to treat your staff? An on-site chair massage gives immediate results! We already work with a number of companies in and around Wellingborough providing on-site chair massage, offering a number of other therapies including Indian head massage and hand and foot reflexology, and with a great number of Sense Massage Therapists based near Wellingborough we can have someone ready to treat your staff at a moment's notice!
Corporate Massage: Making Your Next Work Event Memorable
Want to add a personal touch to your next corporate event? Hire one of our corporate massage therapists! Whether you are putting on an event for staff, partners or customers, there's no better way to take care of your guests than with a personalised treatment. Offer your guests a back, neck and shoulder massage, a reflexology hand massage or a beautiful Indian head massage, and allow them to be whisked away into a land of blissful relaxation - it will certainly make your event one they won't forget!
Sense Massage also provide a number of other services including classes such as mindfulness and yoga, which are ideal for corporate wellness days. As well as being a great incentive for staff and a motivator for throughout the year, Wellness Days also offer a chance for teams to come together and bond, taking the time to really reground themselves and de-stress together.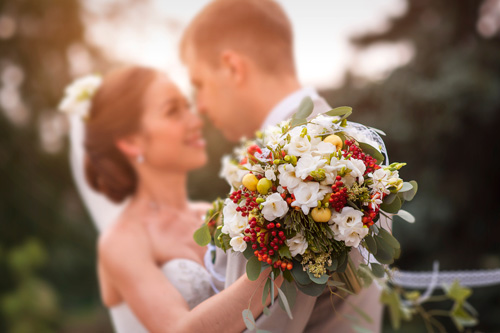 In addition to providing on-site massage for corporate events, we also do massage for home and private events, including everything from evening parties to bigger occasions. We can visit your home for a pamper night in with the girls, making us a perfect addition for Hen Dos and big birthday parties. Alternatively, add massage to the biggest event in your life - your wedding! We regularly provide massage at weddings as it's a wonderful activity for guests to enjoy throughout the day, in between the photos, food and dancing.
It Makes Sense To Care
At Sense, we're proud of our friendly but professional approach, taking care to always ensure we deliver a reliable service. With our attentive customer service team on hand whenever you need us, you'll feel looked after from start to finish, and can advise you on the perfect massage solution for your event - big or small!
Want to find out more about what we can do for you? Speak with one of our team members today, check out our prices or click here for a free online quote.
We're also available in: Rushden, Burton Latimer, Kettering, Northampton, Bedford, Market Harborough, Kempston, Corby, Towcester and Yelling.