Office Massage in Soho
Office Based Massage for Companies in Soho
Forward thinking companies in and around Soho are opting for office massage to help motivate, incentivise, revitalise and retain hardworking staff - and you could be too! Our massage therapists located in and around Soho offer a range of treatment options, from hand and foot reflexology, Indian head massage, on-site chair massage and more, there's an option to suit everyone.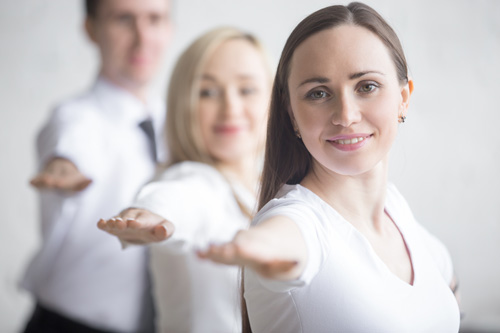 Sense Massage also provide a number of other services including classes such as mindfulness and yoga, which are perfect for company wellness days and corporate wellbeing events. These are also perfect for other health oriented events, such as marketing promotions and charity fundraisers and can be paired with some of our other fun wellness day suggestions here.
As well as offering on-site massage for offices and corporate Wellness Days, massage is a great addition to all kinds of events and needs. From golf days, weddings, hen do's and other special days, to fundraisers, festivals, fetes and community events, massage makes any event one to remember!
Looking After Your Staff Makes Sense
Whilst it may not be your first reason for opting for on-site massage, at Sense Massage Therapy, we know that looking after your staff pays. We've seen it. Reduced sick days; reduced absenteeism due to lack of motivation, stress or a multitude of other reasons; and most importantly, reduced staff resignations; are all common benefits of a regular staff care program - and massage offers this as well as numerous other health benefits. Motivating your staff and taking care of them can really pay off long term - and not just in the bank! The respect, loyalty and commitment you will earn from staff members is worth more than you can ever imagine.
Interested in finding out more? View our prices now or call our team anytime to discuss what we can do for you. No matter what your event or budget, we'll be sure to find a solution that's right for you.
We're also available in: Park Lane, Piccadilly Circus, Mayfair, Marble Arch, Oxford Circus, Warren Street, Hyde Park Corner, Green Park, Sloane Square and Victoria.