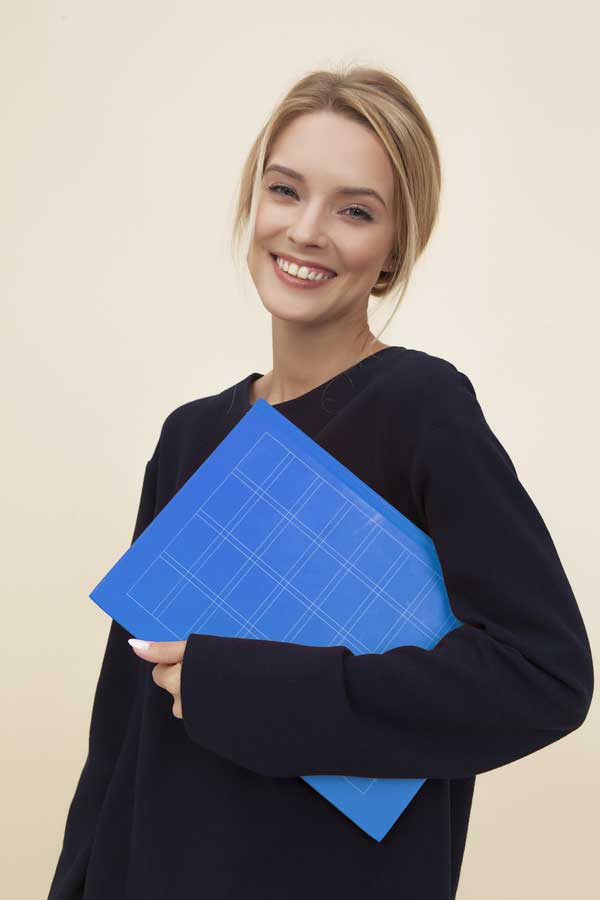 The Sense Massage Therapy team is providing treatments once again and the great news is we are busier than ever. Naturally, safety is always our first consideration, so we will continue to work according to any prevailing government advice.
We are very happy to welcome back many of our loyal customers and we are delighted to say that many new customers have also turned to Sense to deliver On-Site Massage, Mindfulness and Yoga classes to their businesses.  
Our office is open from 9am-5pm, Monday to Friday and our team are waiting to serve you on our free phone number 0800 488 0606. Outside normal working hours we would ask that you please contact us through the web site.
During the pandemic we used the valuable time to streamline our booking processes and expand our on-line appointment systems. So, whether you're booking a one-off day of massages for your event or deploying our services across multiple sites with a team of our expert therapists, you can relax and leave all the hard work to us.
Our easy-to-use on-line systems are just one of the many reasons that our customers consistently give us an average score of over 9 out of 10, year after year. Here's our recent feedback from the past few months.


You can get a custom quote, as always or view our many office services, corporate wellness services or event services.