Displaying items by tag: MrBeast
Sunday, 31 October 2021 12:20
For years we have followed Mark Rober on YouTube, a former NASA and Apple engineer and friend of science. In 2019 Mark and fellow YouTuber MrBeast launched #TeamTrees project with a goal of raising $20M to plant 20M trees and they smashed it—raising over $23M and generating more than 1B video views. Even two years later, TeamTrees.org is still receiving donations and planting 2,600 trees every day. Mark and MrBeast are back again to rally the internet's passion and imagination in support of the ocean.
On Friday 29th October 2021, Mark and MrBeast founded another ambitious project, TeamSeas.org; a global campaign to raise $30M by the 1st January 2022, to remove 30M pounds of plastic and trash from our oceans, rivers and beaches. For every dollar raised 1 pound of plastic waste will be removed.
Watch this short video and see for yourself.
So, if you're reading this right now and like us, you want to do something positive to help protect our oceans, seas and waterways, we invite you join us and support #TeamSeas in whatever way you can.
What can you do?
There are three simple ways that you can support #TeamSeas
Donate something - just donate something yourself or think about ways to raise money with a your fundraising ideas.
Spread the word - share the project with your friends, family and colleagues at work.
Book massage treatments with Sense for your office in November or December and we will donate £1 to #TeamSeas for every person we treat. This applies to all bookings, new and existing. So if you've already booked massages during November or December then congratulations, you've already raised some money for TeamSeas!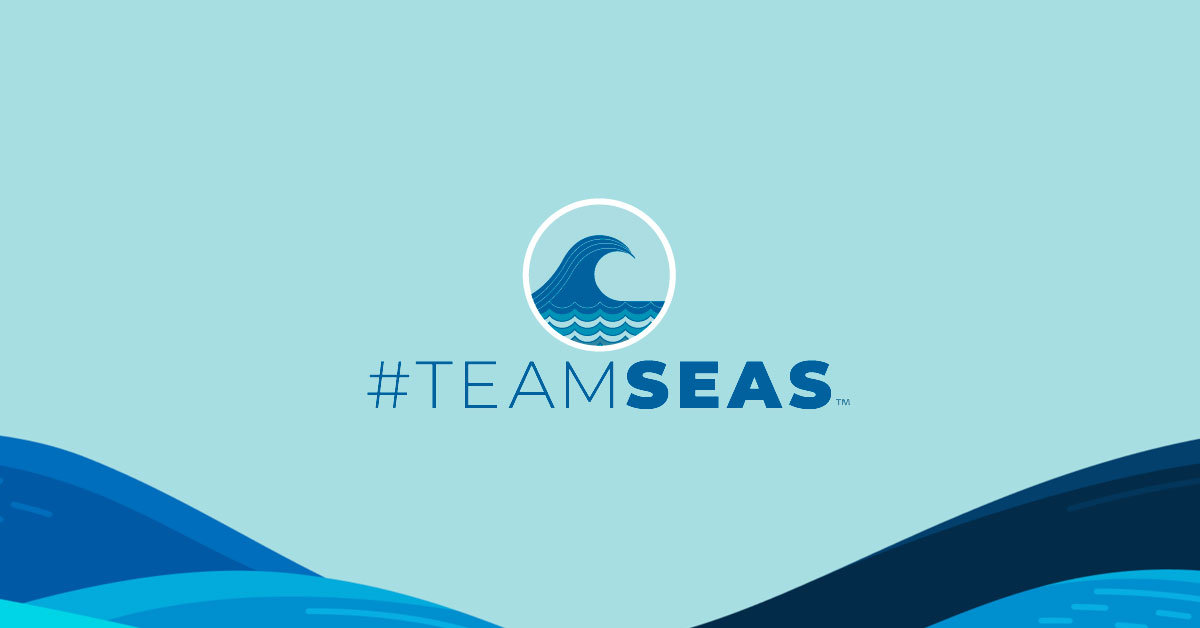 Don't just take our word for it, see what our customers say...
"Great therapists, really liked the online booking system too!"
Yourgene Health
"Sense were able to tailor a bespoke programme to suit our working day and gave helpful and sensibly advise without ever trying to upsell the services. Their therapists were absolutely first class and the whole staff thought it was fantastic. I will certainly recommend Sense to others. "
George Green's School, Manchester
"Massage was very relaxing, just what was needed during a busy day at work and busy lifestyle. Therapist was also very nice and put you at ease."
SanDisk
"Easy to book, super helpful staff to accommodate changes and answer questions, friendly therapist and great massage!! "
N2O
"Excellent service - from organisation stage all the way through to delivery of all 3 of my events - teams were friendly and had queues the whole events!"
Carlson Wagonlit
"Fantastic chair massages - I've used several different companies, but these have been the best."
MEDIAMATH, INC.
"The Sense therapist was so professional and we had amazing feedback from all our team - it was amazing amazing massage / service with such a short amount of time & resources! Thankyou!"
Luminary Bakery