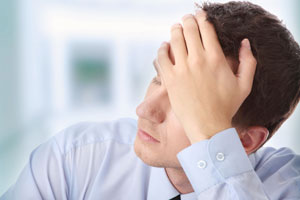 The Heath & Safety Executive has increased its focus on work related stress.  Reports from the HSE and trades unions have long reported on the rise of stress within the workplace, often leading to high rates of employee absence.
The latest figures show that around 10 million working days are lost each year as a result of stress and this is costing businesses dearly. 
The new objectives involve targets for a 20% reduction in ill-health incidence and a 30% reduction in the number of working days lost to sickness absence. Given that work-related stress is the second most commonly reported work-related ill-health problem in Great Britain it is not surprising that tackling work-related stress has become a priority programme for the Health & Safety Executive.